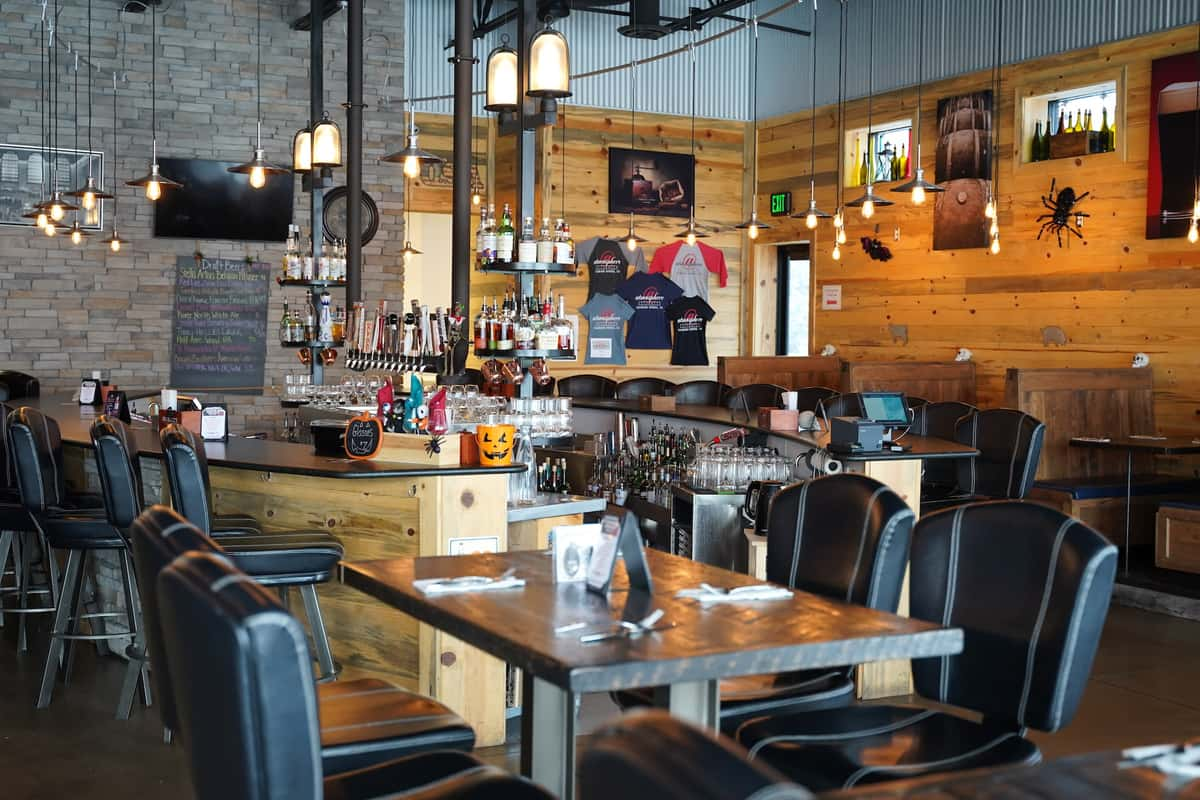 Contact Us
Get In Touch
Send us a message and we will get right back to you. 
If you want to make a reservation please call us at 719.354.4764 
Sorry, we do not take reservations through the website. You must call. 

Please note: In order to serve as many people as we can, we try to take
reservations at each table for every hour and a half to two hours.